Through changing seasons, one thing has always proven to be on trend: being true to yourself. We're here to inspire you to match your extraordinary style to the trends of the season. To upgrade your home with small touches that brings a fresh spin to your self-expression.
Explore trends, products and lifestyle in our new BoConcept lookbook. Be inspired to create your own forever trending, personal look now.
---
Soft Neutrals
A warmer take on the traditional Scandinavian white aesthetic. Where blond woods, oaty hues, plush fabrics and soft organic forms combine to create an expression that is light, calming and visually comforting. All pair seamlessly with light ceramics and the industrial accent of concrete.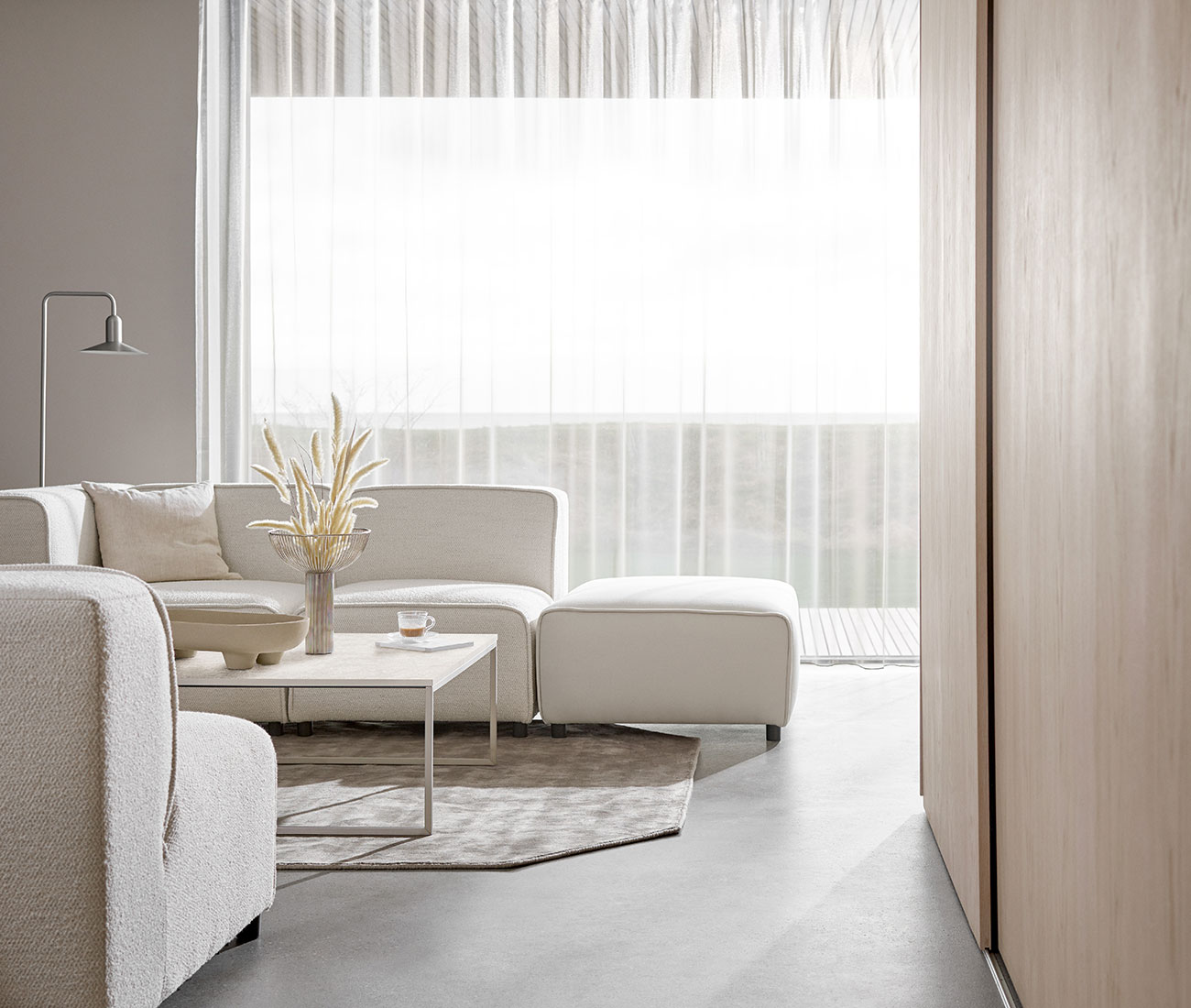 Warm essentials
Turning up the heat, Warm Essentials adds warmer mustard accents to Soft Neutrals with a more pared-back expression. Organic touches are also introduced through dried florals. A look that finds perfection within imperfection.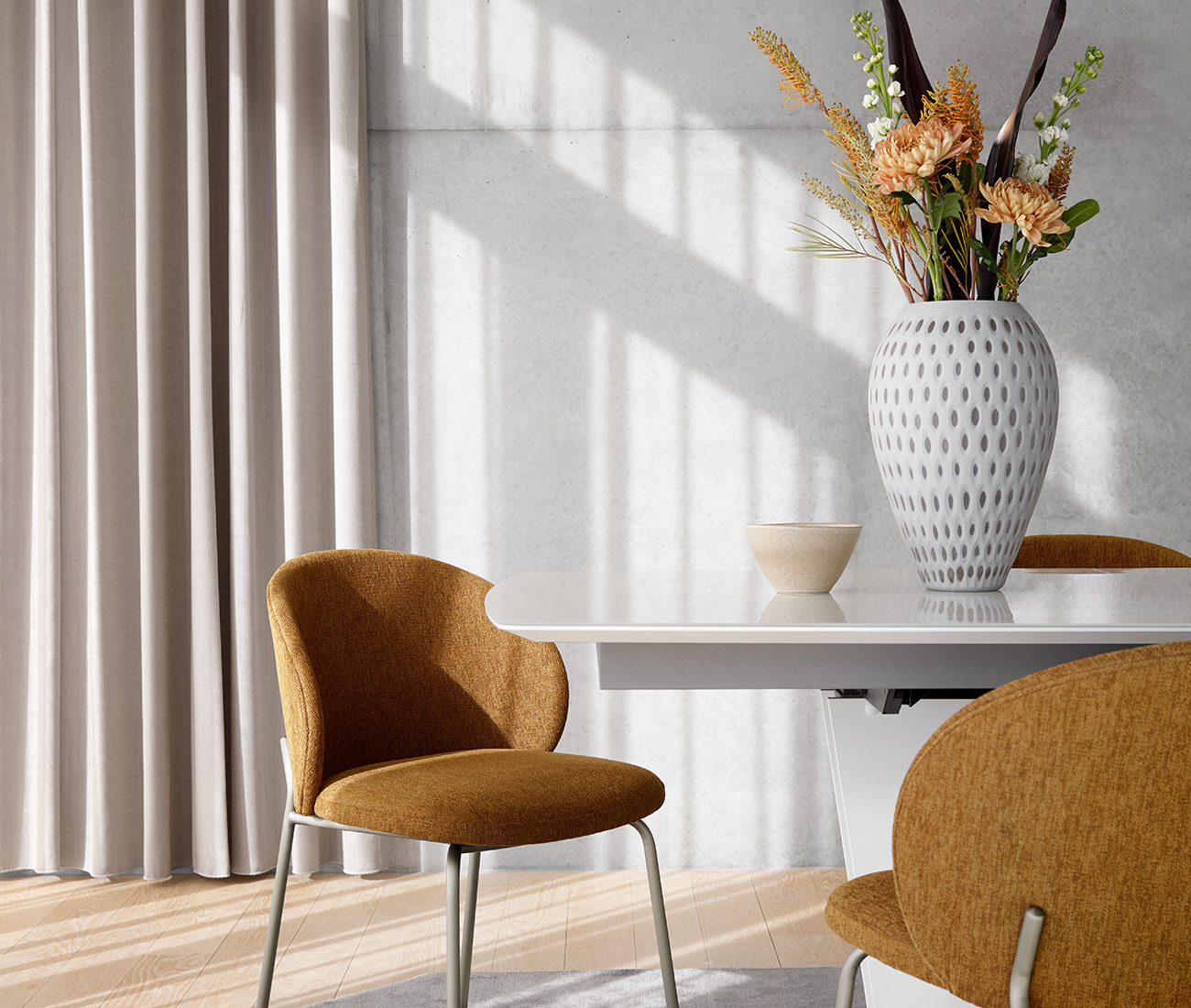 Cool whites
Cooler tones arrive in greys, concrete and brushed steel; accented by dusty blues and greens in shimmering finishes. The look is completed by tactile structured fabrics, raising visual comfort.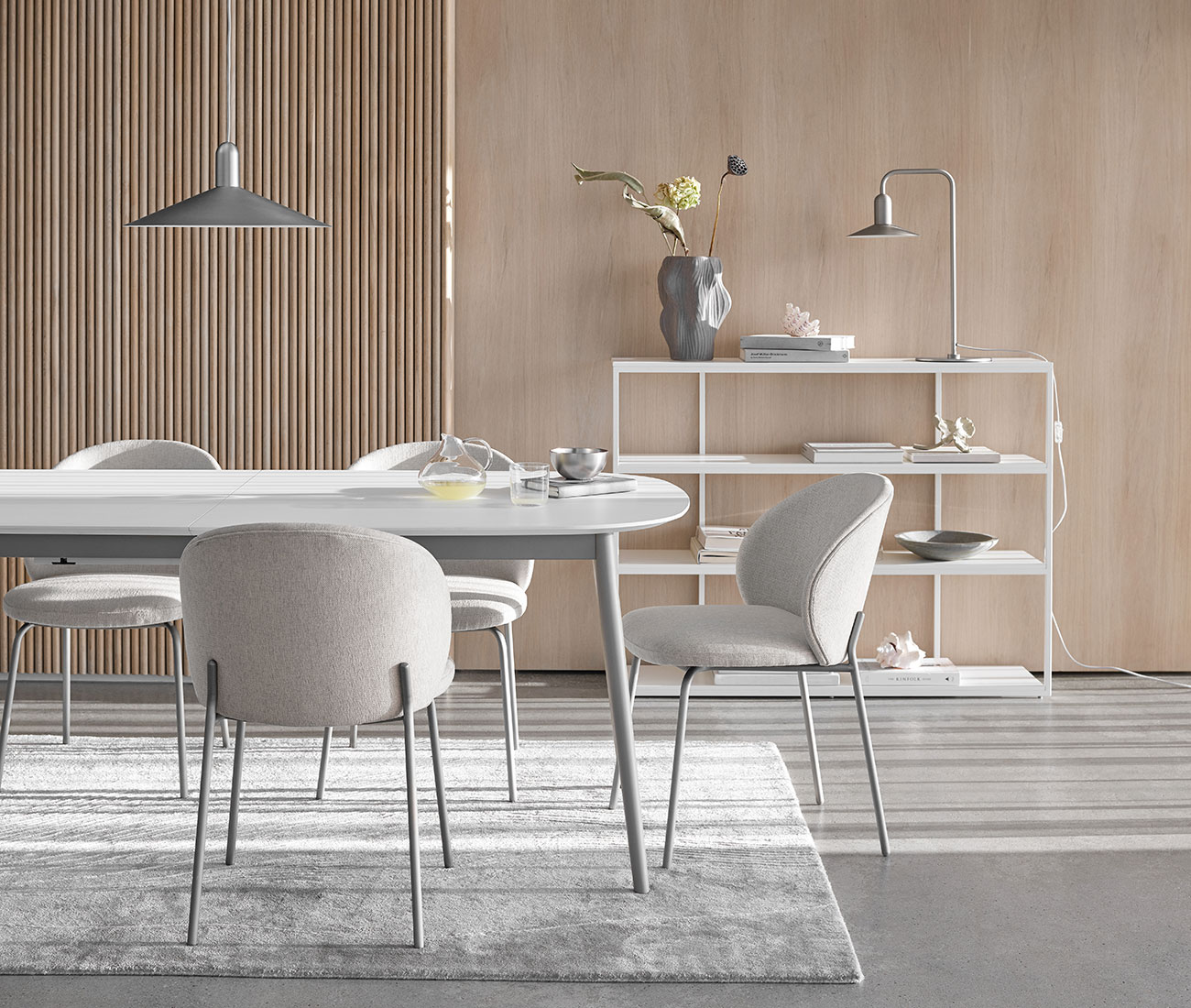 Root deluxe
Deep, saturated earthy tones appear as a response to our desire for the natural. Black now veers into subtle brown and blue territories as well. Root Deluxe's ripe hues come alive when paired with dark oaks, natural leathers and plush fabrics. The result is an aesthetic rich in mood and drama.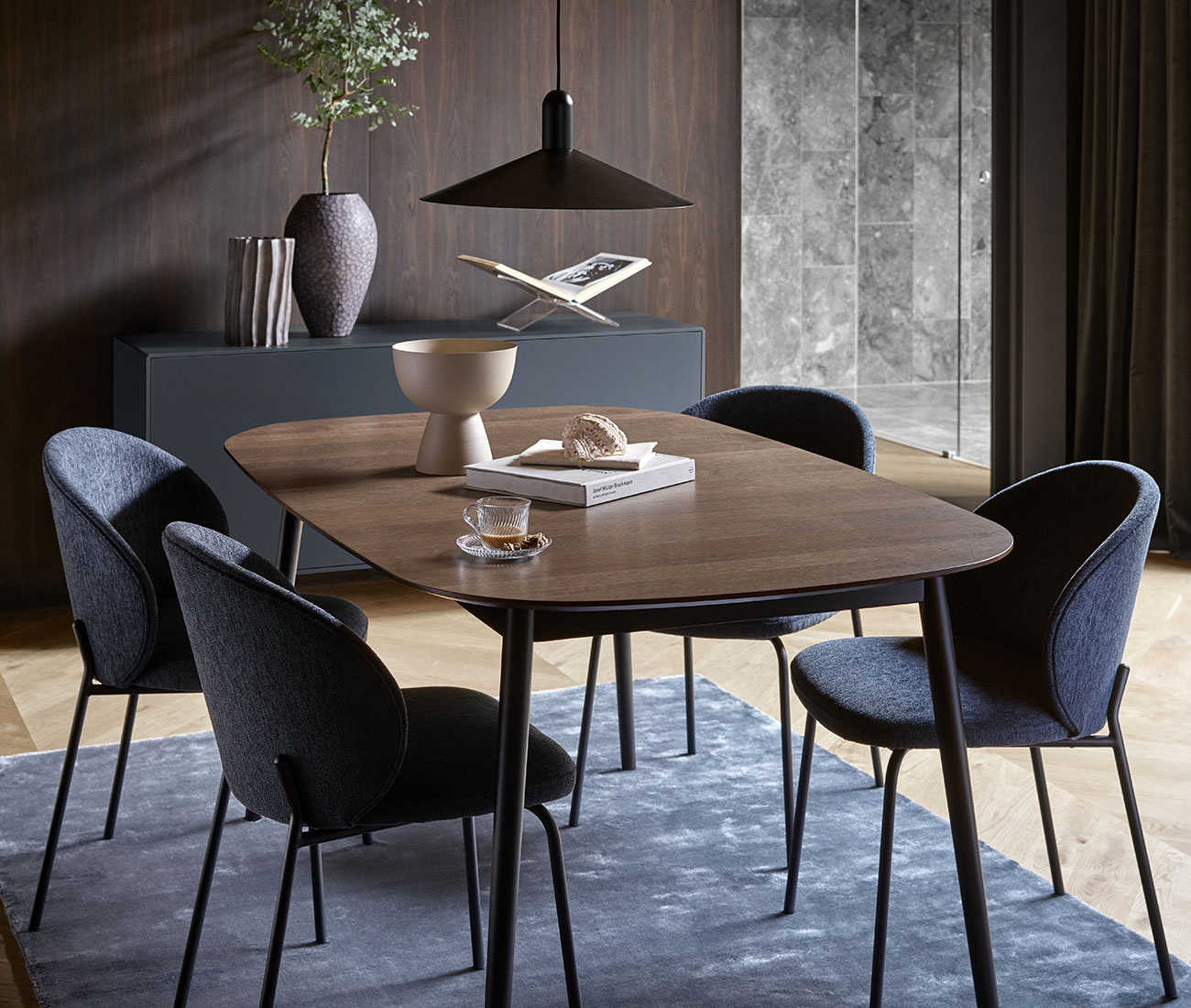 Japandi
Fusing Scandinavian and Japanese aesthetic styles, our interpretation relies heavily on a dusty mustard. The hue is the perfect pairing for utilitarian ceramics and light woods; materials revered by both artisanal nations.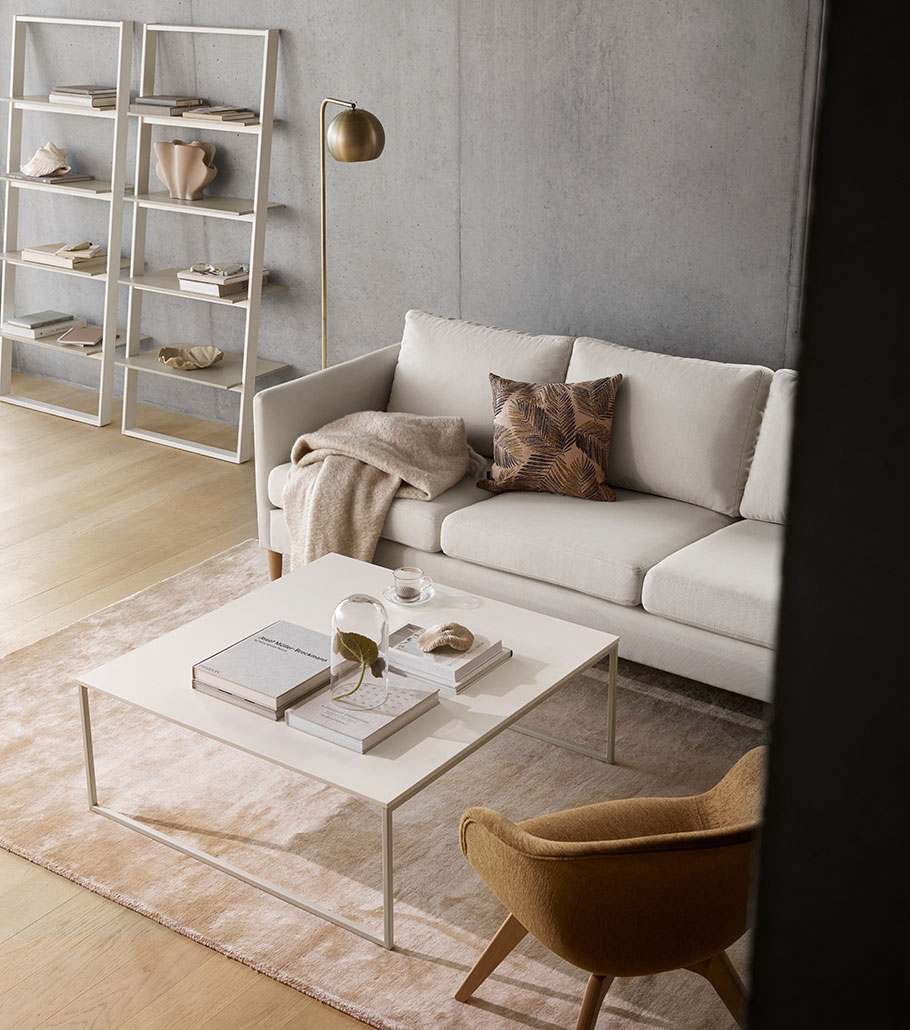 Retro
A seductive look with rich and warm autumnal hues paired with dark wood and black accents.
---
Questions? Contact us:
We look forward to seeing you!