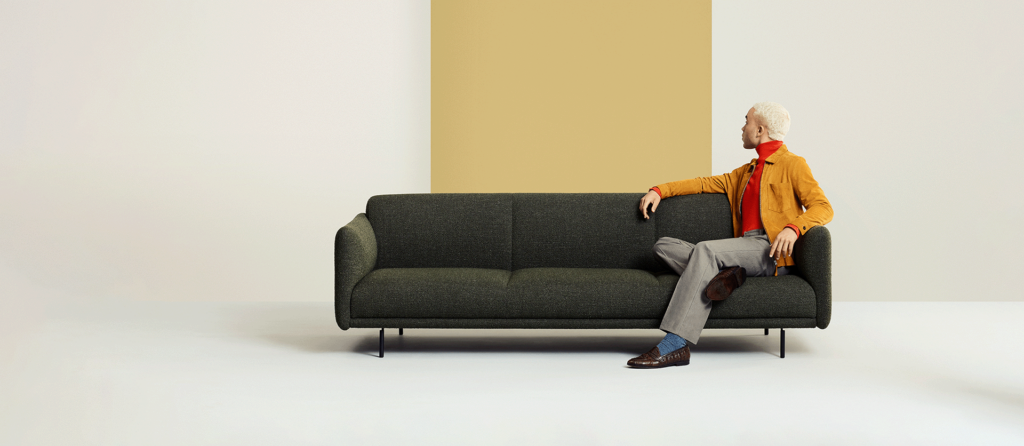 The New BoConcept Kollektion
Inspired by their  70th anniversarry
Expert craftsmanship, elegant functionality, and quality materials. These have been BoConcept guiding principles since 1952.
Explore the New Kollektion now.
Discover new BoConcept Kollektion
Express your ekstraordinær. Take a look, visit our showroom and we will help you make the most out of your space.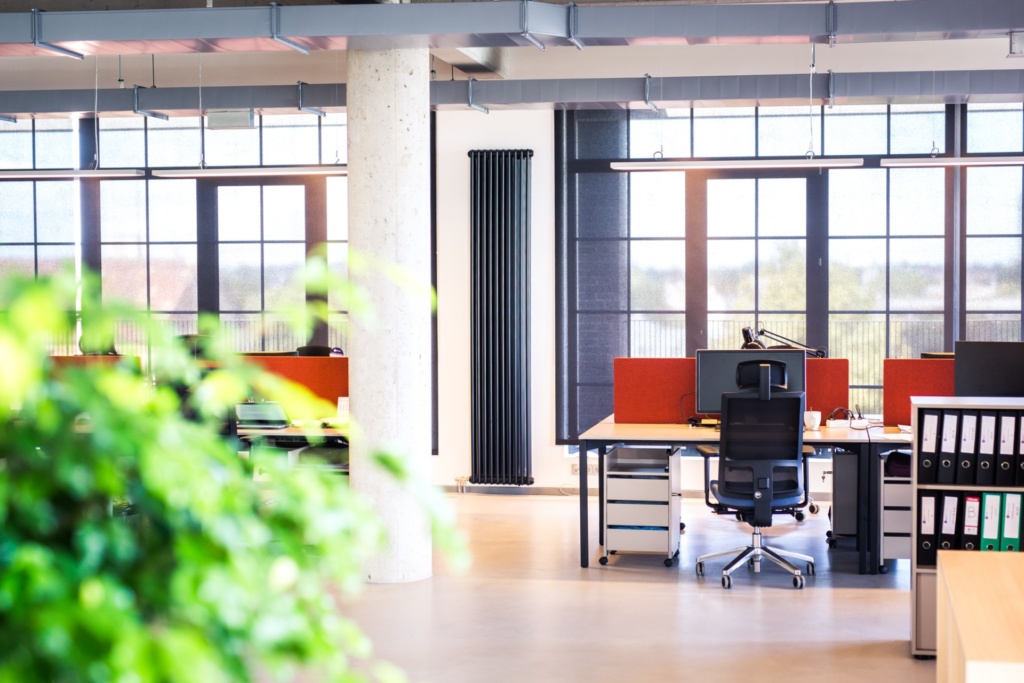 A modern office is more than office furniture.
When furnishing offices, we always think "beyond the furniture" - we create a well-thought-out and comfortable environment for all employee needs.
Discover
Everything for productive work.
Perfectly arranged video conferences, the feeling of home in the offices, silent pods appreciated by customers and most importantly - a happy team.
KATE case studies
Take a look at our transformed spaces!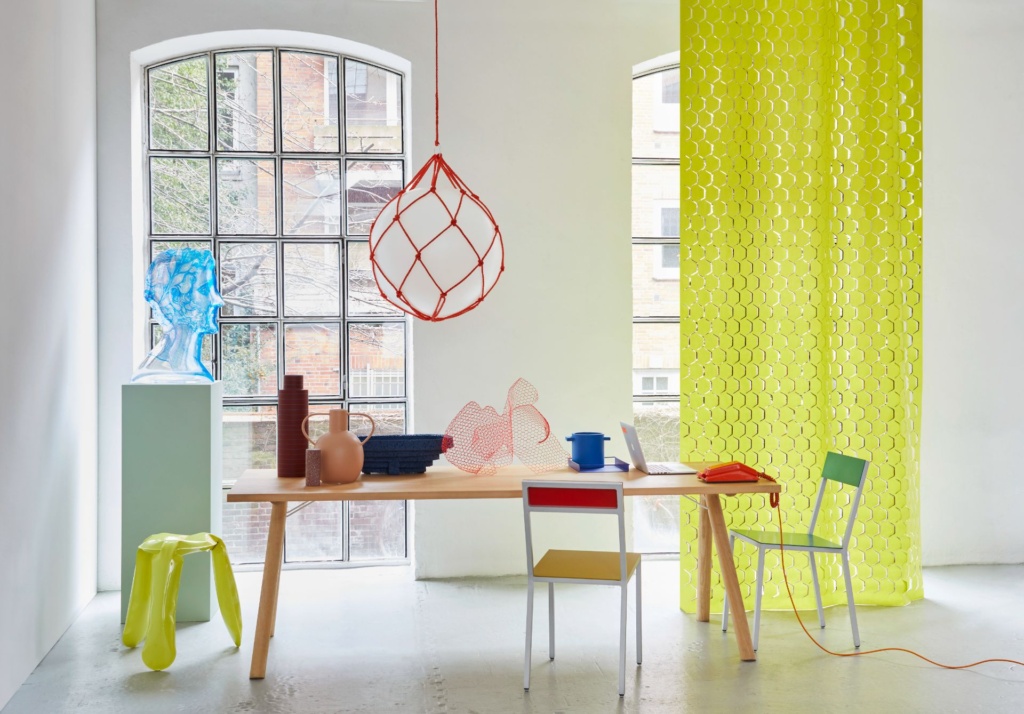 JOY OF LIFE – LOUD OR SOFT JUST LIKE LIFE
The new Création Baumann home collection is as powerful as it is versatile, conveying optimism, joie de vivre, and a subtle sensuality that is a response to our turbulent times.
Explore
Time for a change of curtains?
We have more than 20,000 great fabrics that will highlight the personality of your room and create the right mood.