Human is a part of nature. Nature has ability to harmonize and make us feel alive from the inside as we associate it with peace, silence, meditation. Nature allows us to escape from daily noise and rush. Being close to nature the innermost feelings of happiness and peace awaken, we balance our emotions, relax and regain energy. Nature is a harbor of calm everybody of us needs.
"Kate" wants to make life comfortable and add value by bringing in nature-like harmony and calm also into urban living lifestyle. Either home or office, we can help to create small personal oasis of calm where to stop for a small talk, unwind and relax.
Did you visited our stand at BT1 exhibition "Design Isle 2019"? Here you can see all products presented in our exhibition stand.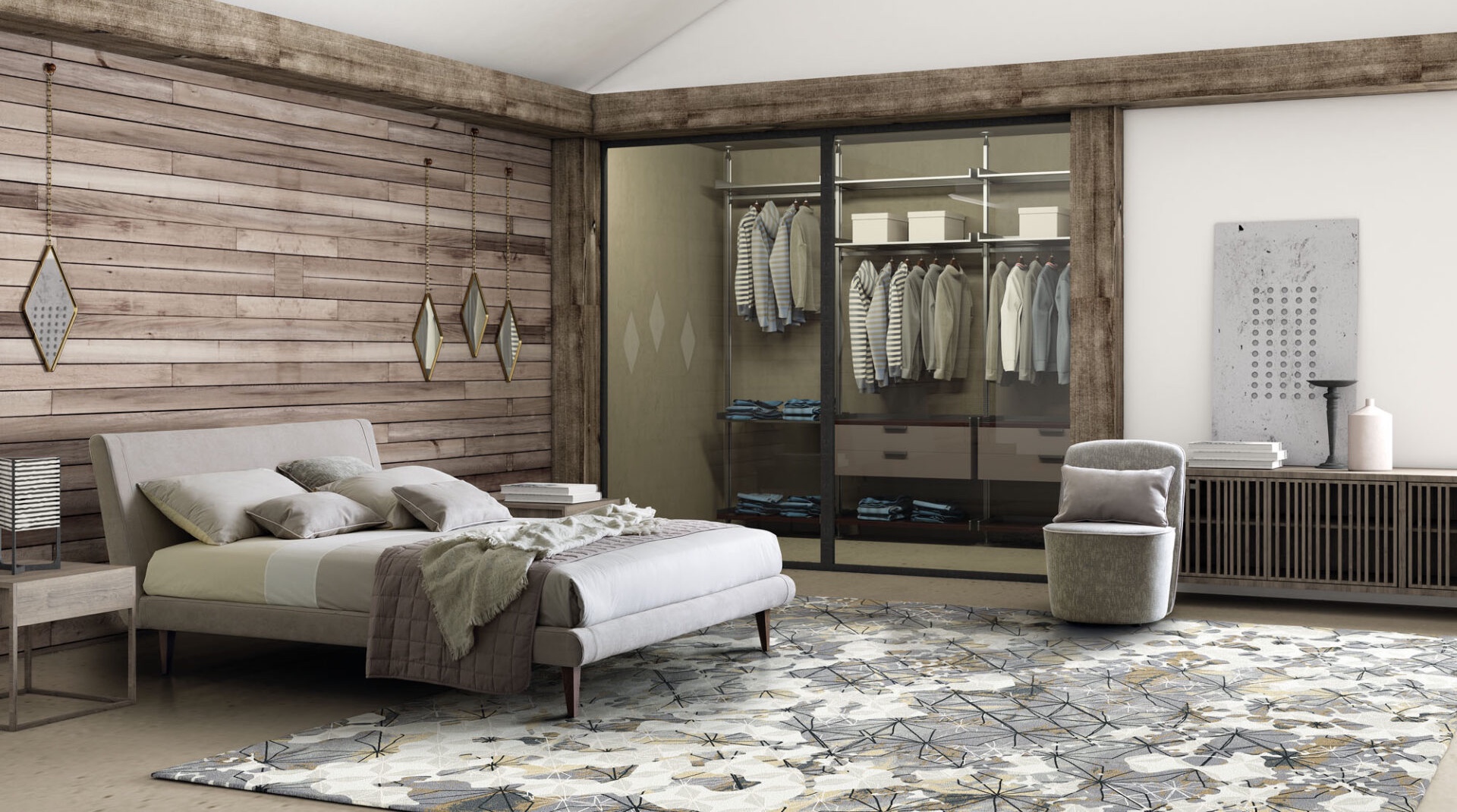 "LeComfort" beds and living chairs
Bedroom is supposed to be sanctuary – a quiet, cozy place to wind-down and relax at night, and wake refreshed in the morning. No matter it is big or small, room for single or couple, it should reflect your inner man and create a sense of calm.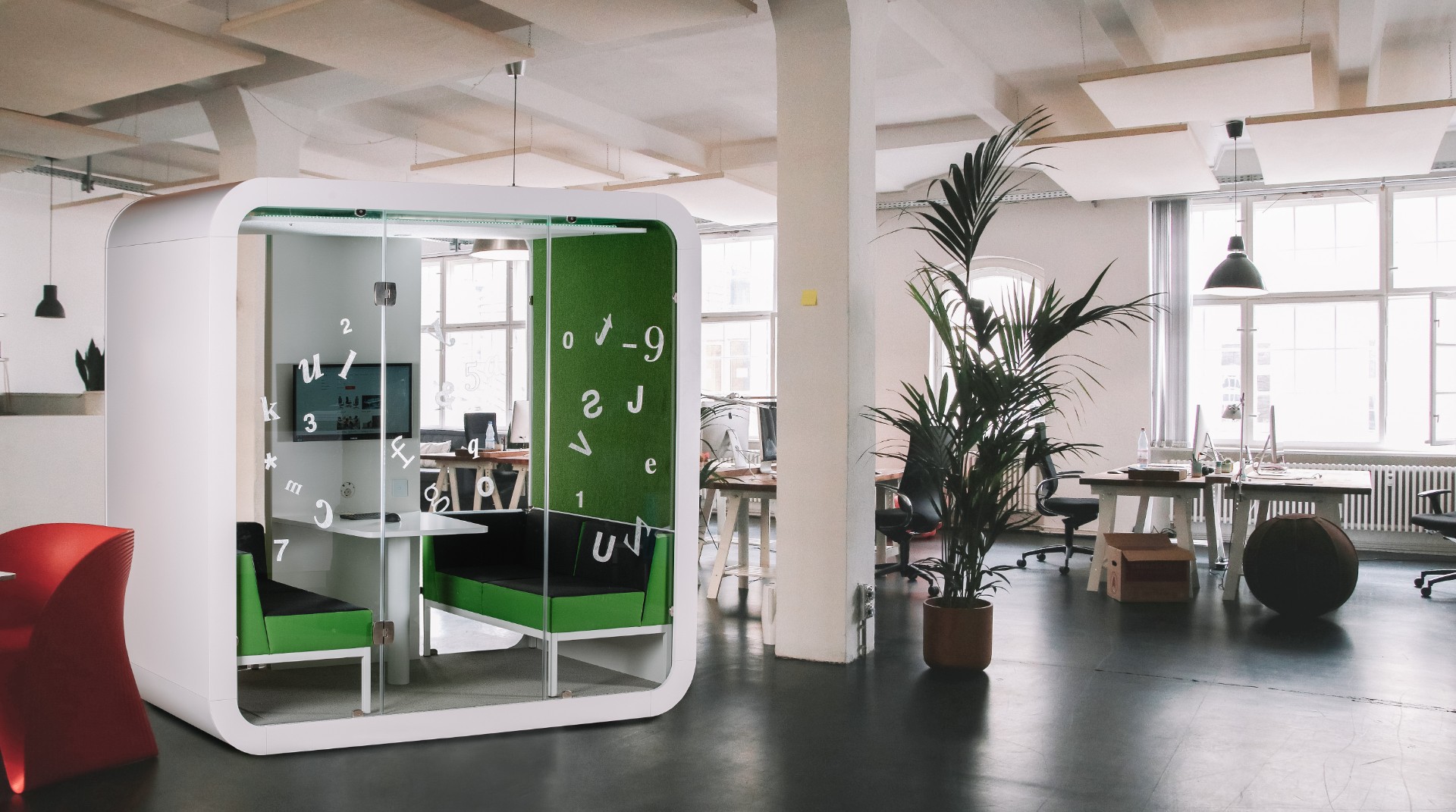 Office products made by "Kate"
In a busy office, especially if it has an open-plan everyone is searching for personal oasis of silence and calm, a place to concentrate or handle more private phone calls. Stop for a moment and explore"O-telpa" made by "Kate" – solution for maximum privacy and recreation, place were to settle thoughts.
"Kate" stand in exhibition